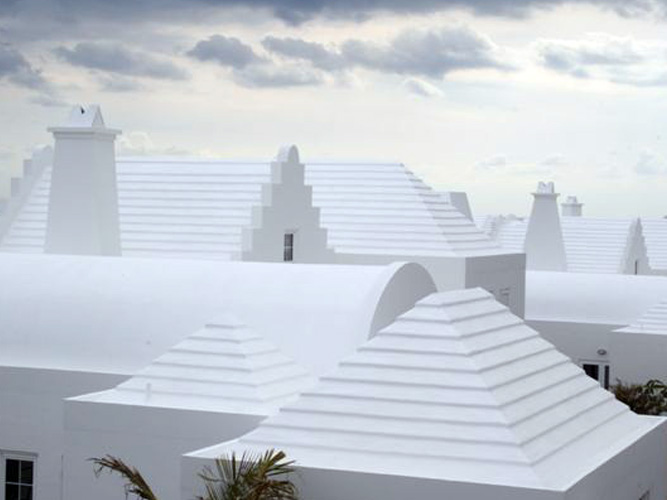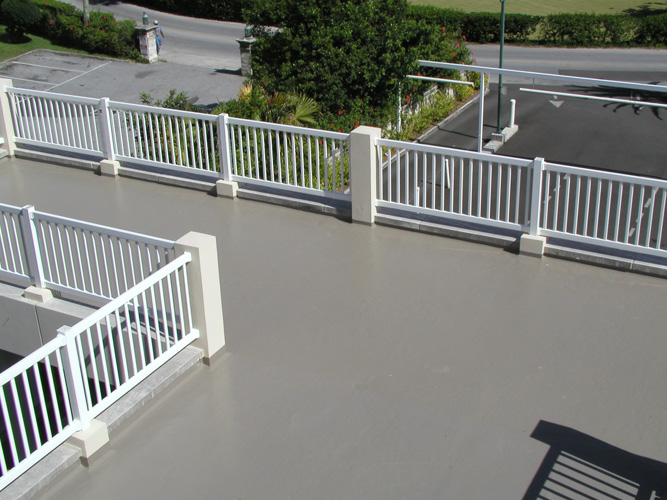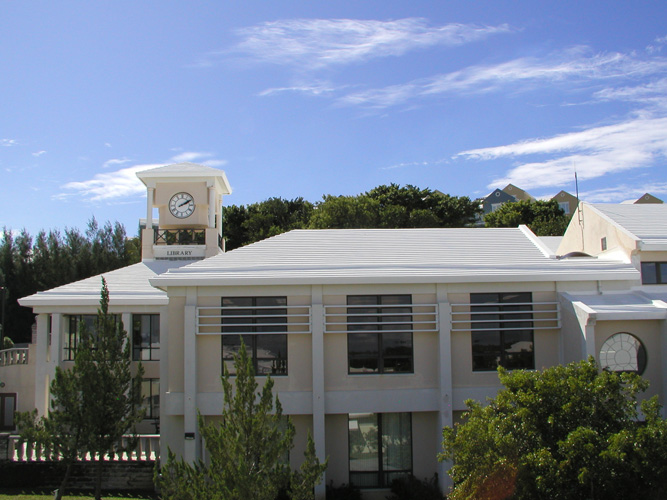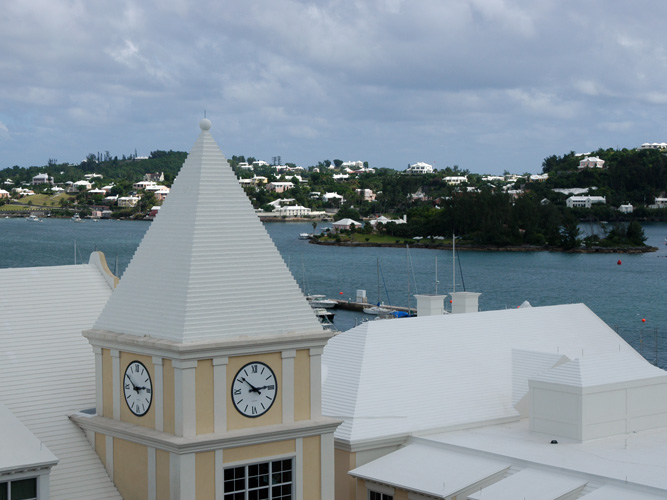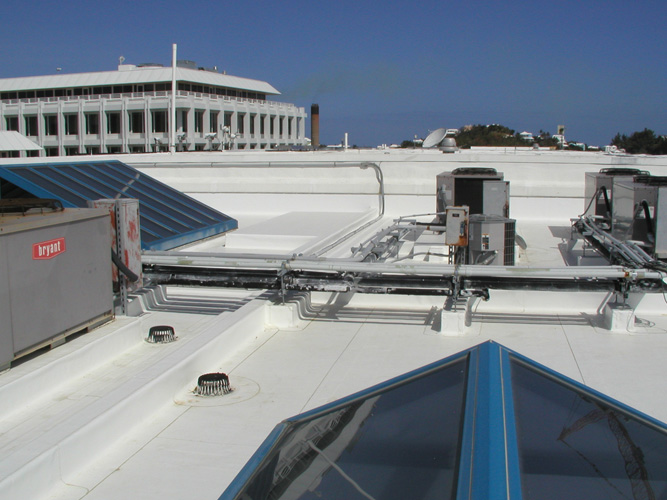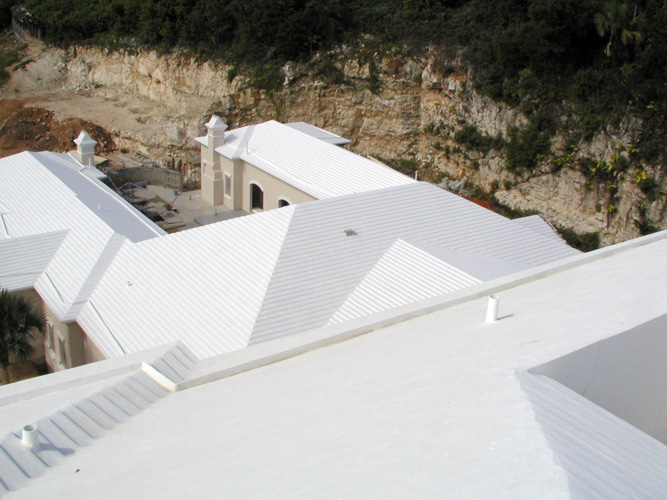 J.W. Gray & Co., is Bermuda's premier roofing, waterproofing and exterior wall finish specialists, offering innovative building envelope systems and products that are at the forefront of technology.
Founded on unyielding commitments to integrity, quality, and unsurpassed service, J.W. Gray & Co. has a long history of contributing to Bermuda's most advanced and prestigious developments.
J.W. Gray & Co. has an impressive track record of successfully collaborating with architects, general contractors and clients on projects of all sizes, providing custom building envelope solutions. We are a fully insured Bermudian company with warranty certified installers, and we are proud to serve Bermuda's construction industry.
MISSION STATEMENT
To remain Bermuda's premier roofing, waterproofing, and exterior wall system specialists by offering innovative solutions and the latest technologies; delivered with the commitment quality and client satisfaction that has lead us to be Bermuda's best.
ICONS AND MILESTONES
J.W. Gray & Co. has contributed to some of the most prestigious developments in Bermuda including:
Ariel Sands Villas
Tuckers Point Private Residence Club
Sky Top
Fairmont Southhampton
PX Re Building
Somersfield Academy Expansion
Axis House & Montpellier House
XL Corporate Headquarters
The Waterfront
Tuckers Point Harbour Court South Villas
A.S. Coopers & Sons Building
York House
Bank of Butterfield Rosebank Centre
Tuckers Point Hotel Complex
The Residences at The Waterfront
The Reefs Expansion & Private Residence Club